Glorious Pixels
Modern games aren't bad but retro is just so good.
RetroActive is all about celebrating the classics and their place in the current gaming landscape. Retro gaming related reviews, articles, videos and more from all the best generations.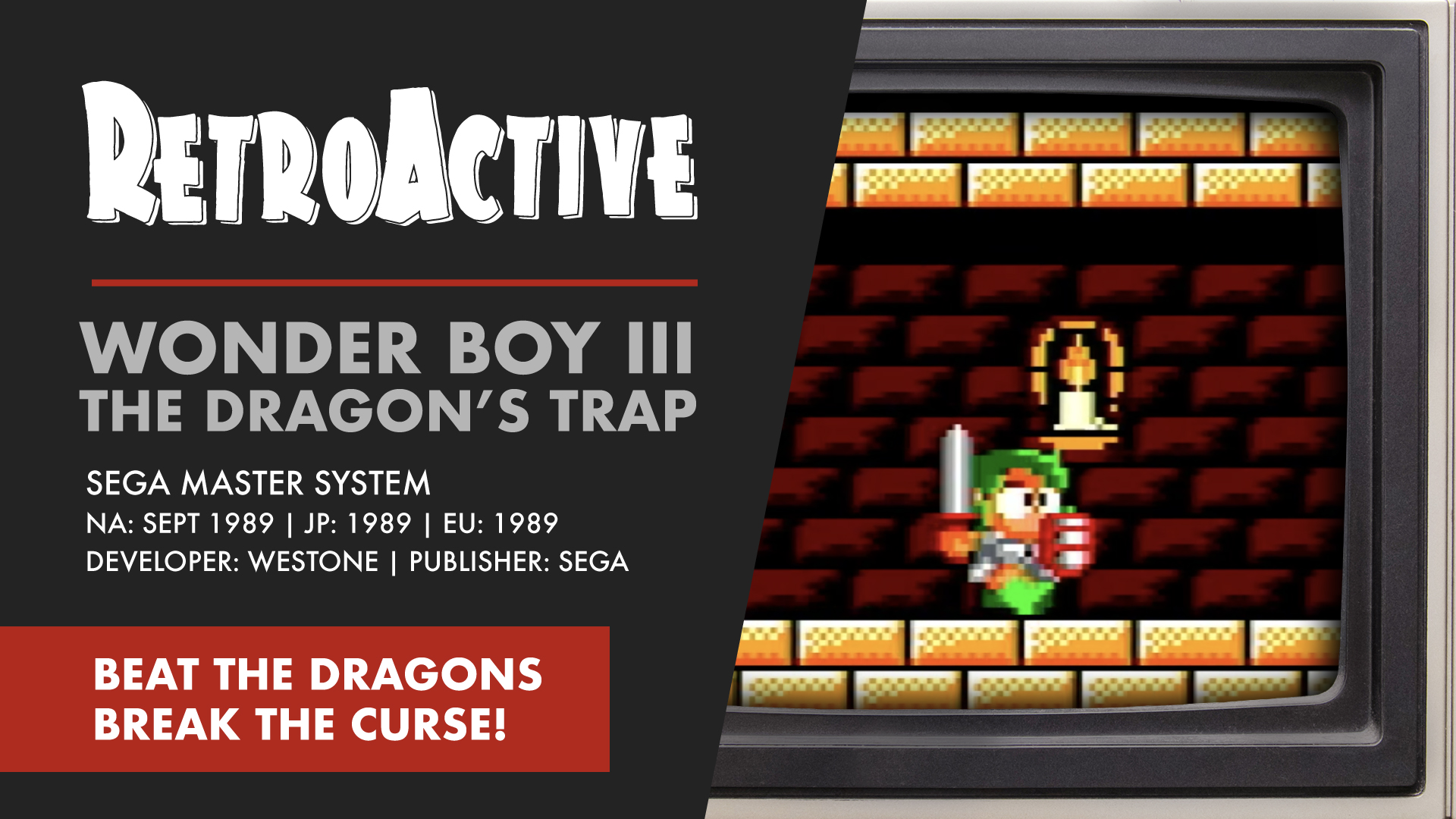 Wonder Boy III: The Dragon's Trap is the final transition from the arcade platforming of the original Wonder Boy to action RPG territory. A charming game, The Dragon's Trap started on the Sega Master System but has made its way to several platforms and even had a remake in 2017. How does this classic retro gaming title hold up today? Watch and find out!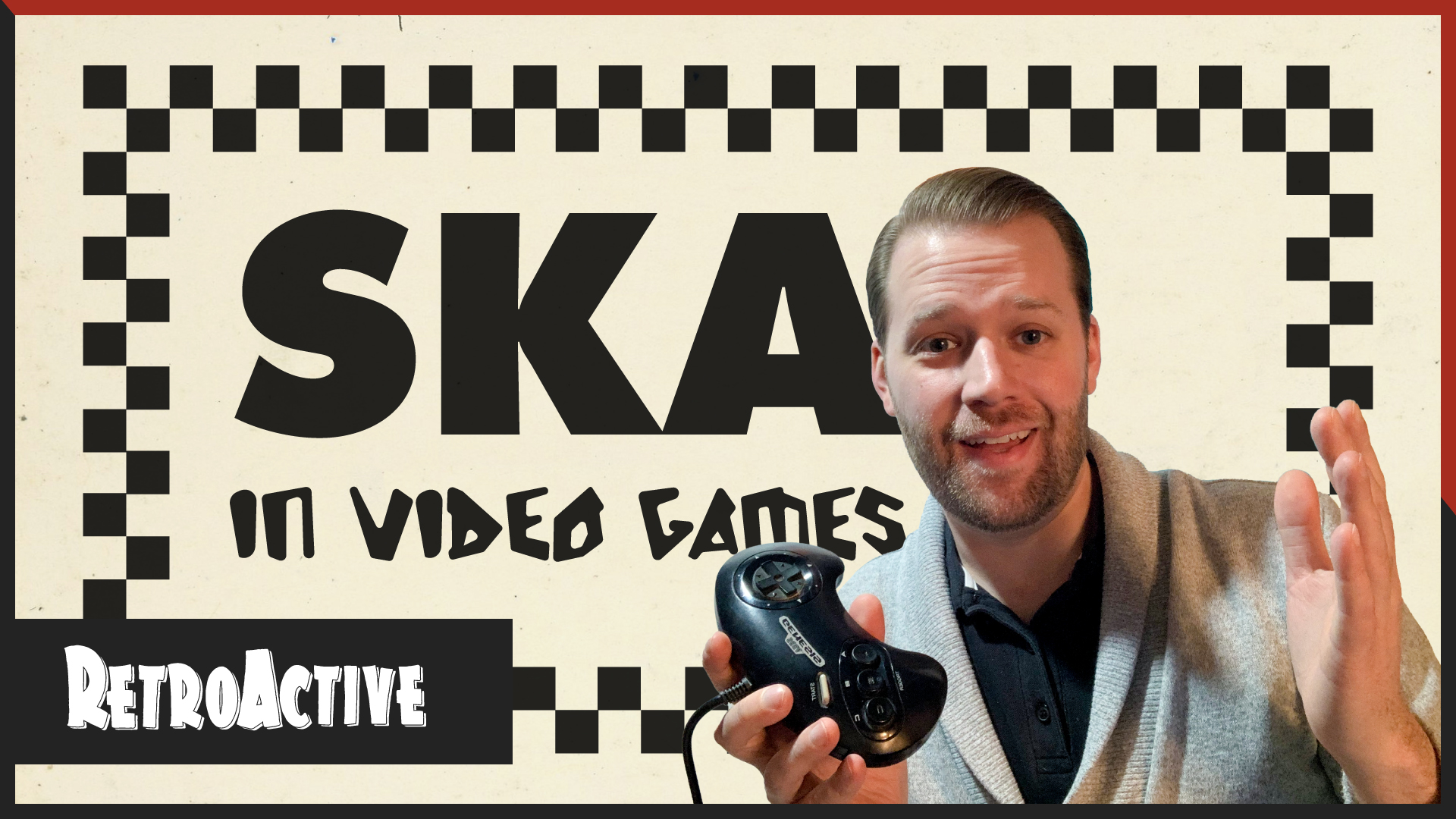 Ska? SKA! For something a bit on the random side I decided to talk about Ska music in video games. I love Ska and there are some really solid compositions in various video games that bring that danceable beat to your ears and they deserve some attention.
Print may be dead, but sometimes I'd rather type something up or it makes more sense as an article. Get your reading glasses out, find a comfy spot and read about some old school cool.