2009 Was The Year It Began.
Not another AVGN wannabe but not that far off.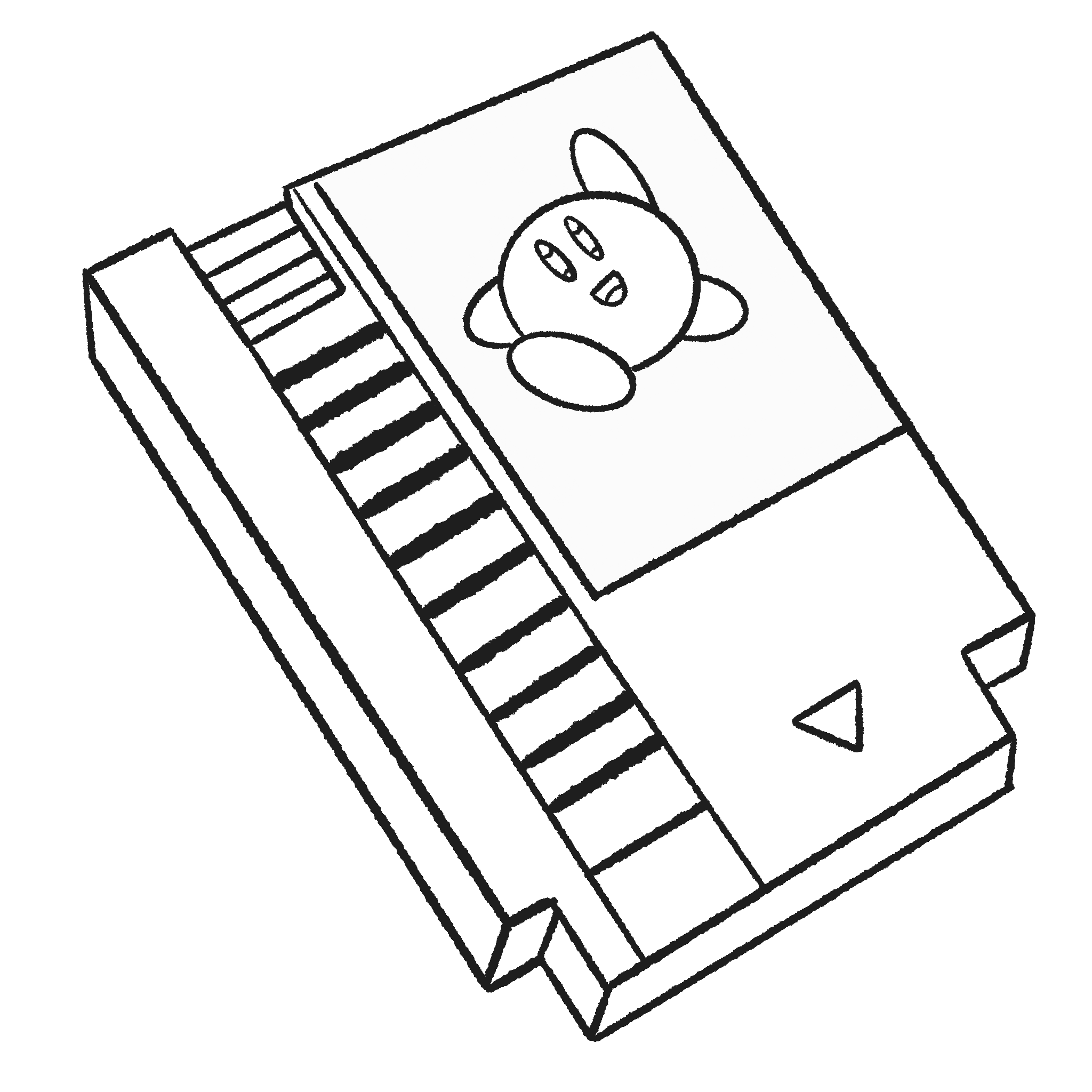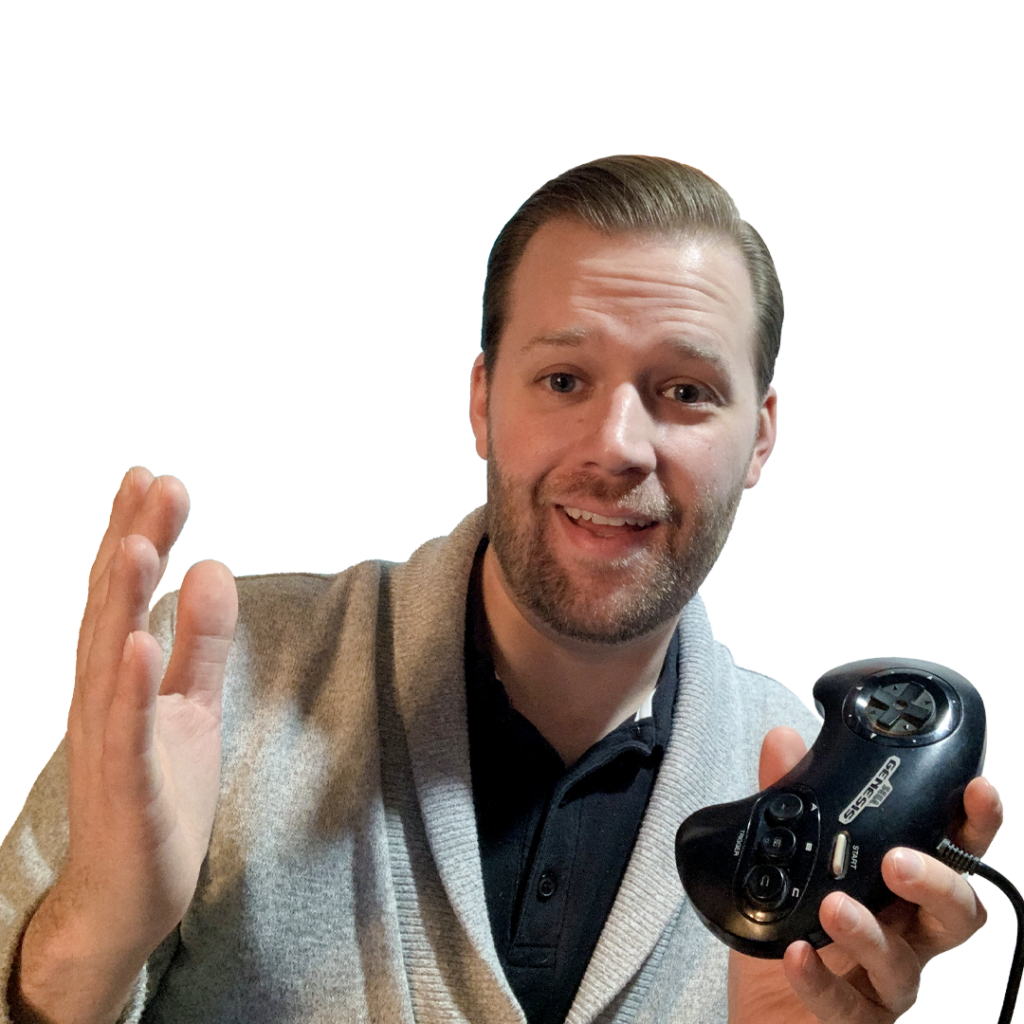 Well maybe it was already 2010...
Time is kind of an enigma.
Either way RetroActive as a show and a general concept has come and gone several times since then. Originally posted on GameTrailers and was featured a couple times before finding homes on RetrowareTV, Blistered Thumbs/TGWTG, Blip.TV, and even featured a few times on ScrewAttack. Never truly successful, RetroActive has stayed a hobby and a creative outlet whenever I have had time, needed it to exist, or just got the itch. I'm hoping to keep at it long term this time with game reviews, let's plays, tech reviews, and other various trips down memory lane.
Another Nerd Making Content
RetroActive is a retro gaming focused web show and blog that focuses on informative and relaxed reviews of classic video games and hidden gems. I mostly talk about retro games from the 8-bit era when Nintendo was king, all the way to the Gamecube, Xbox and Playstation 2. Take a step back in time and enjoy a bit of nostalgia or learn something new about gaming from the age of Atari, and beyond. Doesn't matter if it is from Nintendo or Sega, a great game is always a great game.