The RetroActive Video Series
Press play then be sure to adjust the tracking. I'm told some people really like these.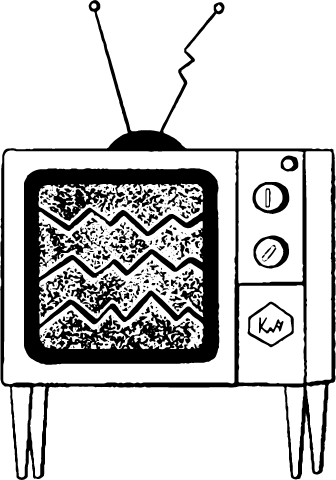 Wait I thought that one page said "Since 2009" where are all of those?
Episodes that I now affectionately call "RetroActive Classsic" are still on YouTube for the world to see. Not every episode though, some of them were just so rough or cringe I don't have them out for public consumption. But you can still click play on the embedded playlist here and watch them all or click here to go to my YouTube page and watch whichever episode you want.